Built with everything you need for Regulation CF
We've successfully helped several companies launch their Regulation CF portals which were some of the first in the industry since the JOBS act.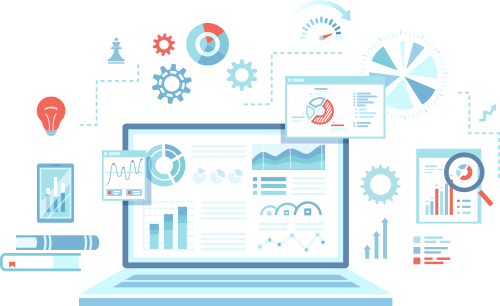 A fully featured portal without the cost
Building a Regulation CF portal can cost upwards of $1million. Our solution allows companies to go to market with a fraction of the cost, and in a fraction of the time.
The solution with the most FINRA approvals
Developing a website to FINRA's standard is not easy. Our technology has been used to launch several FINRA approved Regulation CF portals including some of the first portals in the industry since the JOBS act.
We use CrowdEngine as a solution for our Regulation CF funding platform. The support team has been very responsive, and regulatory compliance is made very easy. CrowdEngine's service enables our funding portal to help small businesses raise capital directly from their own customers and community. Oftentimes, these local investors are unaccredited, but CrowdEngine's services let all types of investors easily invest online through our site.
Frequently Asked Questions
Here are some common questions we receive about Regulation CF
Ready to take the next steps?