White Label Features
We have everything you need to raise capital and manage investors under your brand.
Completely Branded Solution
We're much more than a button, we provide a completely branded website with investor dashboards and much more. Focus on raising capital and marketing to investors. Use your own domain our integration is seamless.
No Success Fees &
100% Investor Ownership
Retail crowdfunding sites charge large success fees and co-own your investor list forever - not with CrowdEngine. Use us to market to your existing investors and save BIG.
Ready for Marketing
Get powerful analytics using any javascript-based tracking, optimization, or testing services you want, or customize your branding front-end with our source code package.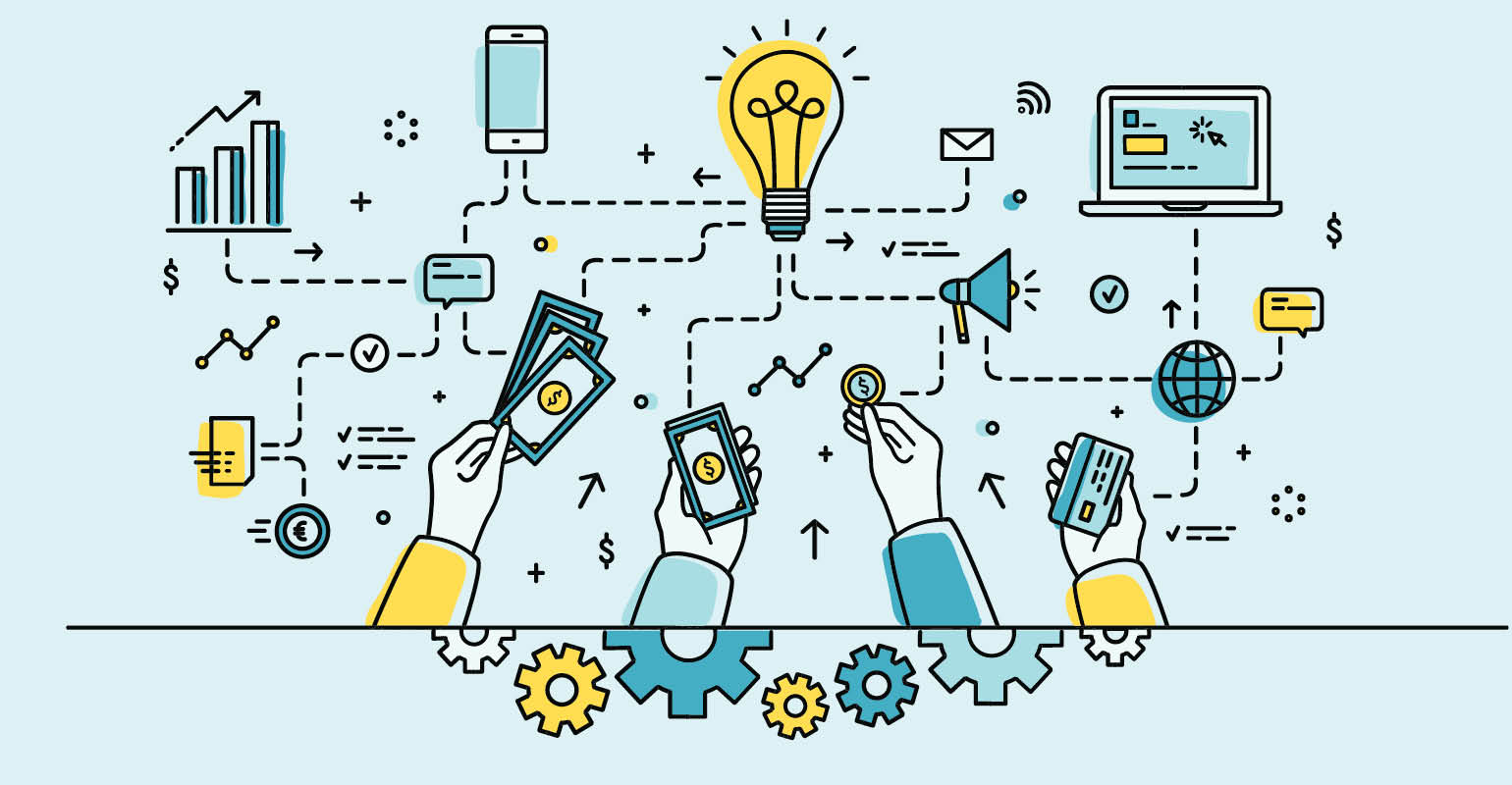 Ready to start raising capital the smart way?
Why pay expensive fees? Keep all your investors to yourself.​