Raise Capital on your own website.
Save on fees and own your investor data exclusively.
No Success Fees &
100% Investor Ownership
Retail crowdfunding sites charge success fees and co-own your investor list forever - not with CrowdEngine.
Complete Branded Solution
We host the all the technology and integrations you need to raise capital and manage investors online using your own domain name.
Ready for Marketing
Get powerful analytics using any javascript-based tracking, optimization, or testing services you want, or customize your branding front-end with our source code package.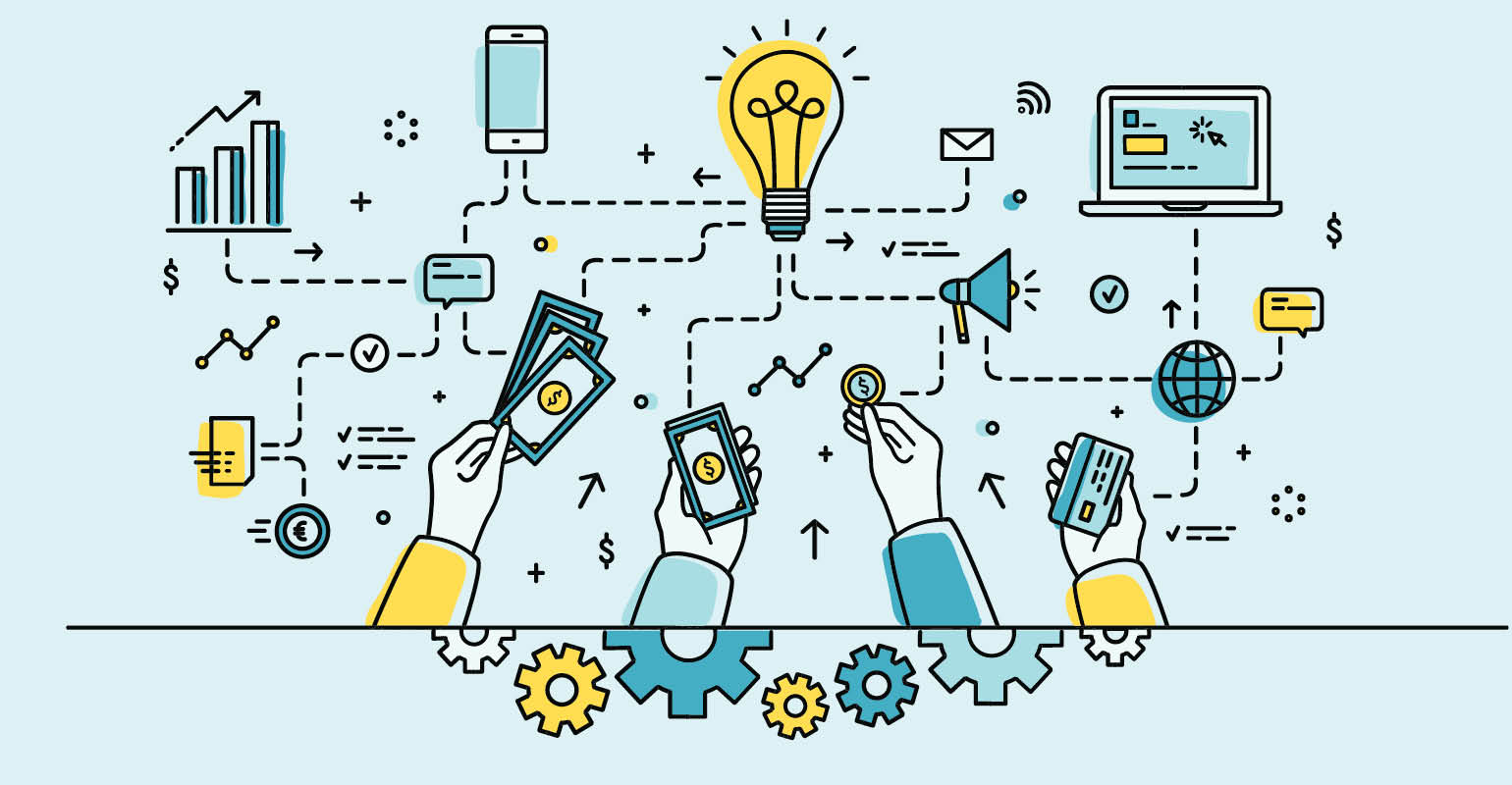 Ready to start raising capital the smart way?
Is our single raise solution right for you?