Raise Capital on your own website.
Save on fees and own your investor data exclusively.
No Success Fees &
100% Investor Ownership
Retail crowdfunding sites charge success fees and co-own your investor list forever - not with CrowdEngine.
Complete Branded Solution
We host the all the technology and integrations you need to raise capital and manage investors online using your own domain name.
Ready for Marketing
Get powerful analytics using any javascript-based tracking, optimization, or testing services you want, or customize your branding front-end with our source code package.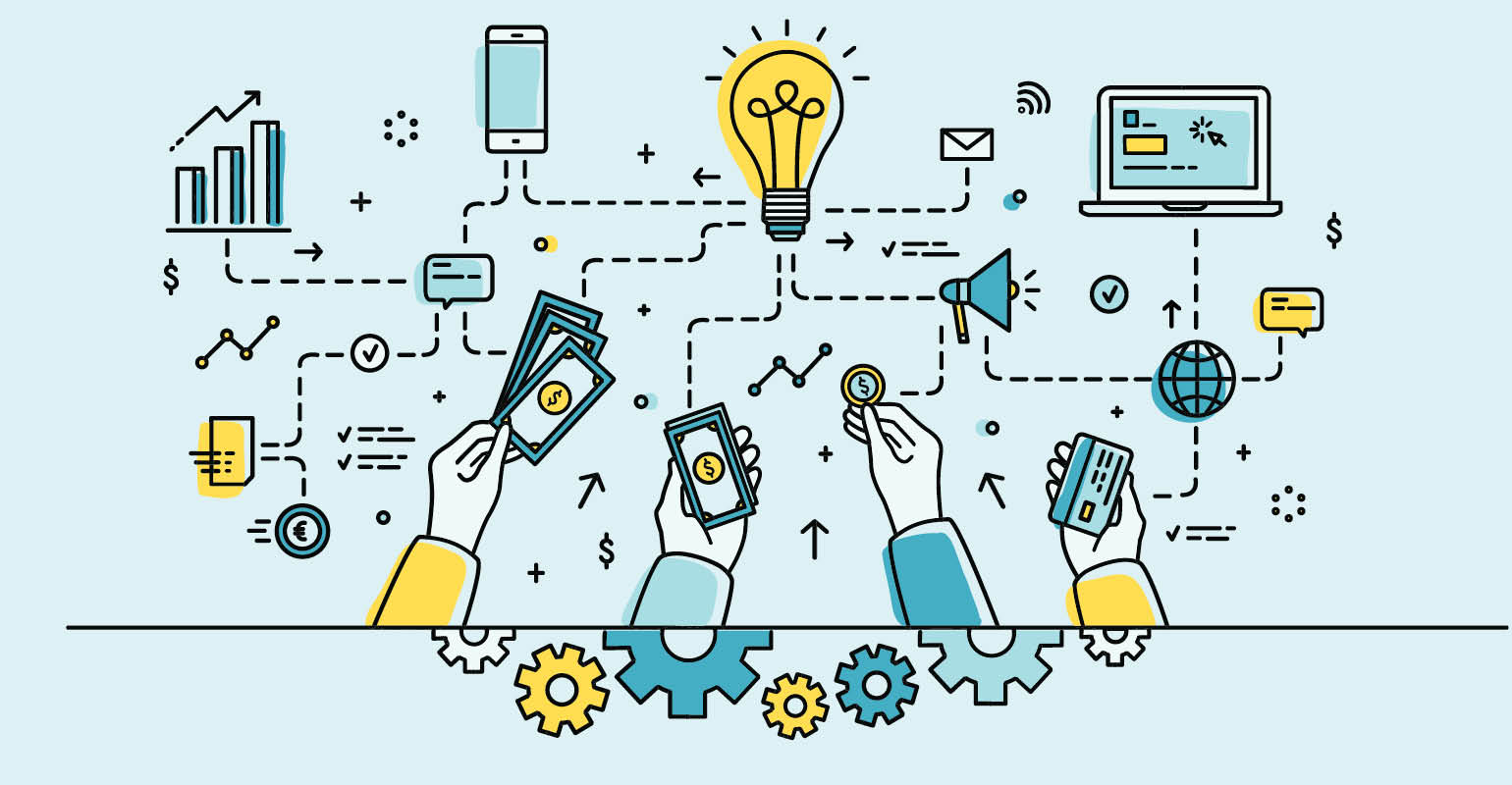 What do you need before starting a capital raise?
A Registered Business.
Obviously, we can only work with properly formed companies officially recognized by a formal government . No personal projects here.
Your Books and Records in Order.
You need to be prepared to show all your historical data, corporate documents, financials, projections, slide deck, video, etc to be able to market on offering online. Take the time to do it right.
Captive Audience.
Or a Marketing Budget. This is the most important thing you need for a successful raise. You must have a free or affordable way of getting in front your target investors, without traffic they can be no conversions.
Offering Documents
This is the last major part- if you have all of the above we can sometimes refer services or law firms who can make your offering documents, some can handle all the regulatory filings too. We highly recommend the use of an attorney, otherwise you can choose from templates available online. We work with most accelerator templates, but do not provide legal advice!
Is our single raise solution right for you?
If you are looking to raise capital for one entity using Reg. D or Reg A., then yes.
(We do not provide single raise Reg CF's, only Reg CF Portals.)


Ready to start raising capital the smart way?