Multiple Raise Funding Portals
Get the best technology and use the most experienced team in the industry to launch your portal.
Raise Capital using all the latest US Regulations including:
Proven and Trusted
We've helped more companies launch an equity or debt investment portal since the adoption of the JOBS Act than any other company. We have the experience to ensure you get a working investment platform at launch.
Get a branded, fully featured portal at launch
Building our technology took years and cost millions - save that time and money. And forget about the on-going cost of maintaining and updating software. CrowdEngine can get you to market for a fraction of the cost in far less time then it takes to build anything yourself.
Built with everything you need for compliance
There are hundreds of details to worry about when you build a portal and countless compliance rules to build and take into consideration to have a properly regulated crowdfunding portal. CrowdEngine has built everything you need to launch a compliant platform and has automated the process to launch and start raising capital quickly.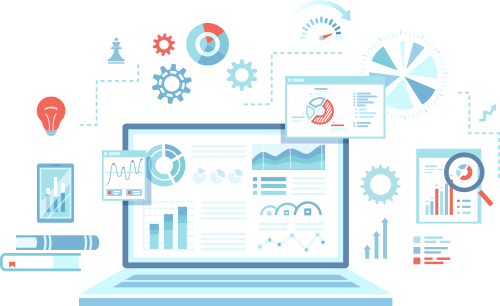 We use CrowdEngine as a solution for our Regulation CF funding platform. The support team has been very responsive, and regulatory compliance is made very easy. CrowdEngine's service enables our funding portal to help small businesses raise capital directly from their own customers and community. Oftentimes, these local investors are unaccredited, but CrowdEngine's services let all types of investors easily invest online through our site.
Is a multiple raise portal right for you?
Yes, if you're looking to host multiple offerings. If you're looking to raise capital for your own company, click here to learn about our single raise solution.