Real Estate Investment Management Software
Automate the investment lifecycle and delight your investors.
Make Investors Happier
Give your investors the online tools they need to make and manage their investments online. Bulk upload documents, K'1s, earning reports, and more. We can even build customized dashboards for you,. Ready to upgrade your website?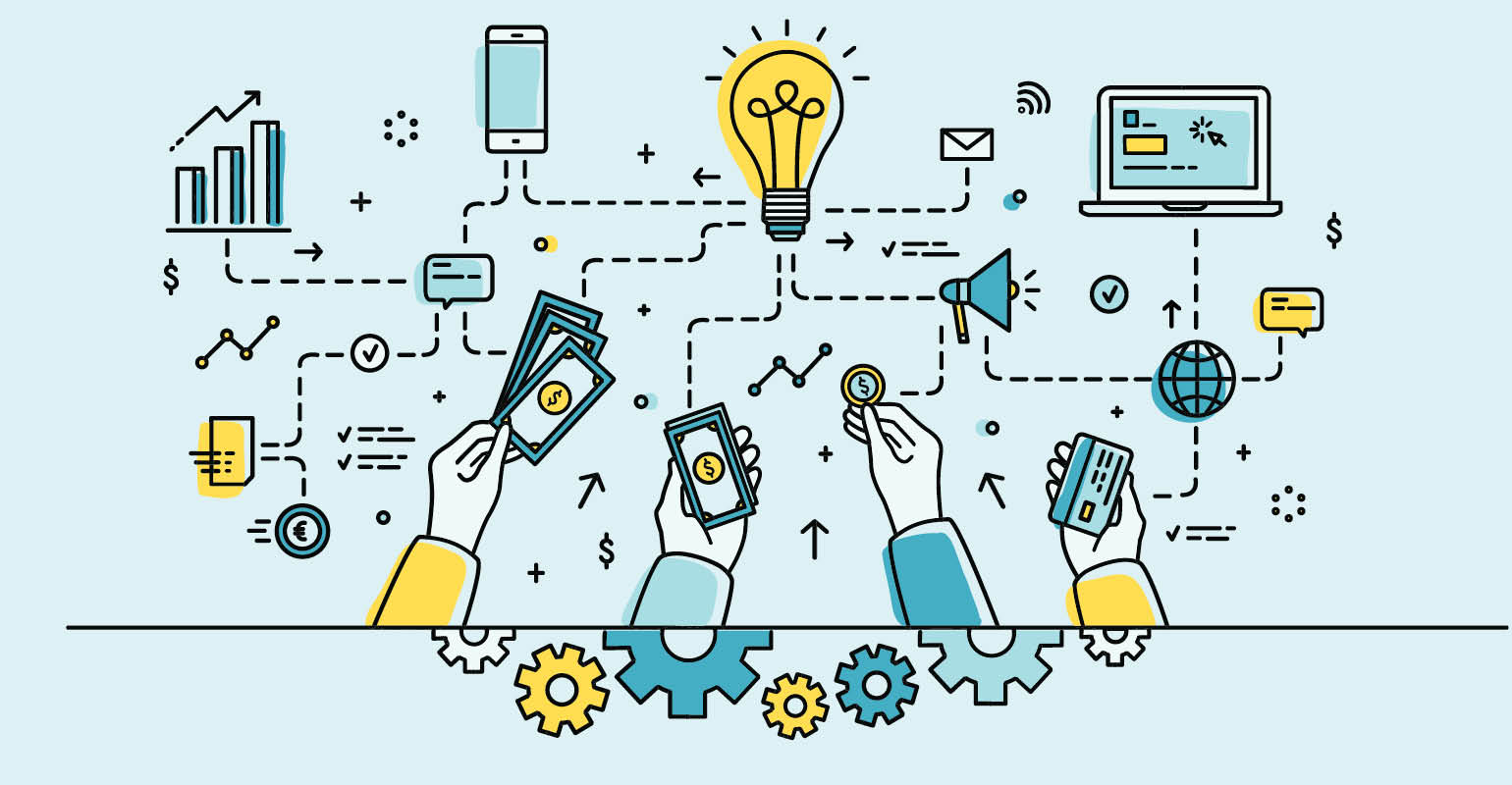 Automate Operations
From investor onboarding to back office management, our software can help you reduce risk, save time, and ensure compliance with 100's of features and integrated compliance.
Fully Customizable
We can customize our software for your specific business needs or optionally expose our front-end code for clients with their own front-end developers. We also have a read-only API for building custom apps or integrating reporting in your legacy applications.
How It Works
Our Investor Management & Business Automation solutions can be used for real estate capital raises of all kinds including traditional DPO's, REITs, Opportunity Zones, syndication, and more.
Ideal for single offerings like trusts, REITs, syndications, or other one-off investment offerings.
Ideal for Commerical Real Estate Investment Firms who offer multiple investment offerings annually.
CrowdEngine has aided us in institutionalizing all our platforms and continue to partner us on key initiatives as they arise in a professional, super friendly and timely manner. Their quick response and turnover of deliverables far exceeded our expectations.
Key CRE Features
We have 100's of customizable features, but here are a few top features for Real Estate.
Ready to upgrade to state-of the art?