Feature Overview
CrowdEngine has 100's of configurable options, open front-end source code, and complete API.
White Label
100% Branded
Launch an online offering with a sophisticated investor portal quickly and affordably using your domain and branding. Offer a seamless transition from your existing website with our branding package option..
Close More Deals
Works with Popular CRMs
Our solution is fully integrated with popular CRMs like HubSpot, Salesforce and others. Track investor activity in your CRM and automate outreaches to increase sales. We can help you set up custom marketing funnels and much more.
EARNINGS & DISTRIBUTIONS
Reporting Dashboards
Built in dashboards, earnings reports, email notifications, and ACH distributions make it easy to manage 100 or 10,000 investors. We can even build custom reports for your specific use case.
DOCUMENTS
Document Manager
Bulk upload investor specific documents, K-1s, statements, earning reports and more so investors can review online, and download anytime with our drag and drop interface (or bulk uploader)
SEC & FINRA READY
Built-In Compliance Engine
Our Compliance Engine supports all major US regulations including Reg. D, Reg. A, Reg. CF, Reg. S, most state crowdfunding laws, Investor Accreditation, Escrow, Online Payments, KYC, AML, and more.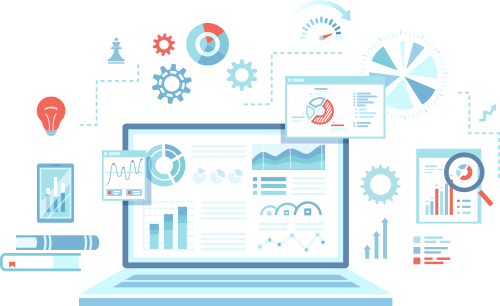 API Connectivity
Flexible
Launch multiple offering types and customize each landing page with your custom data. Add tracking scripts, or pick from many 3rd party APIs. Offer public, private, or NDA deal rooms. Customize the front end with our front-end source code package or build your own App with our API. The options are virtually limitless.
APIS
Integrations
Everything you need to stay compliant, manage documents, integrate marketing, and more.
Business Process Automation
Automate Your Business
Save precious time executing recurring tasks or processes online and eliminate time consuming manual tasks. Reduce costs, increase efficiency, and streamline your business processes with CrowdEngine.